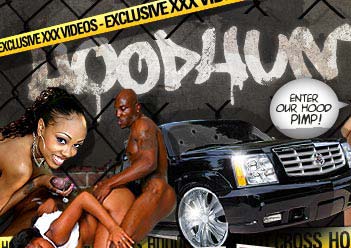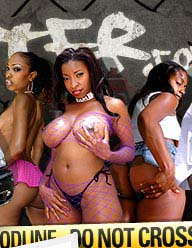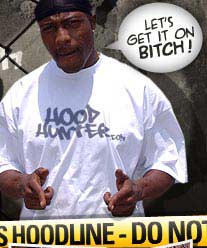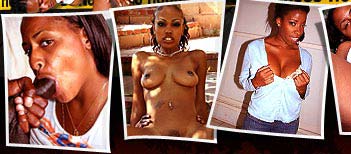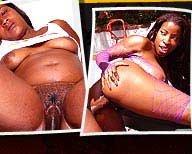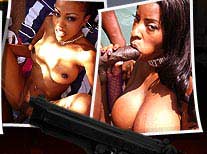 | | |
| --- | --- |
| | Its ON. Welcome to my world, home of the motherfucken HoodHunter. Where we find dem hood bitches, fuck em and leave em. If you live in the hood you better watch out cause if you see the HoodHunter around, you best lock up your g/f or HoodHunter is gonna fuck the shit out of em. Can't nobody fuck with the HoodHunter! |


| | |
| --- | --- |
| | Lola Lane's HOOD HUNTER VIDEO! |

Every week we have some fine ass ghetto chicks show up in the Hood lookin for some loot. This week we picked up this amazing sexy black slut Lola. This big booty bitch has got it going on! Lola came down in the hood lookin for some cash...Our studd rammed her from every angle and bitch asked for more dick not more money...well she left without that money. This is how we do it at Hoodhunter.com baby.

| | |
| --- | --- |
| | Kay Lyn's HOOD HUNTER VIDEO! |

Kay Lyn's nice body was the first thing we noticed when we ran across her at the building next to our studio, but we weren't focused on her body once we got back to the room. All we could think about was invading that sweet ebony pussy, and she was more than happy to oblige. Check out how we fuck that pussy in all positions and left that hoe with no money.

| | |
| --- | --- |
| | Xena's HOOD HUNTER VIDEO! |

This black booty we have for you this week is the perfect size and has just the right amount of bounce to it so when she rides a big black dick, like she did in the vid, it bounces all over the place. After her spectacular and long mouth service, Xena gets fucked in a number of different positions before getting a big load and not getting paid.